Sand Mountain Park Announcements & News
Sand Mountain Park & Amphitheater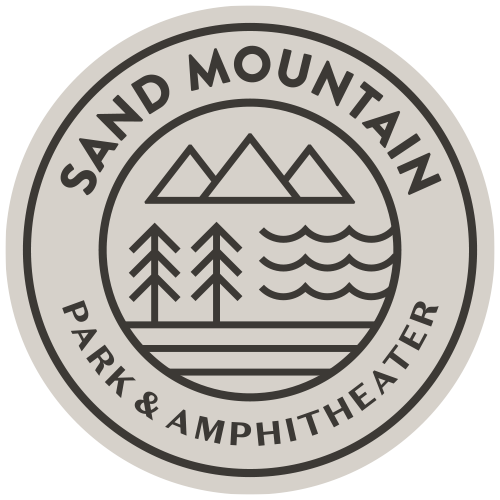 Sand Mountain Park & Amphitheater has a new Facebook Page! We are so excited about our new facility and hope to share pictures and information about the construction process during the coming months! Please like our page, and share it with your friends!
Soccer Registration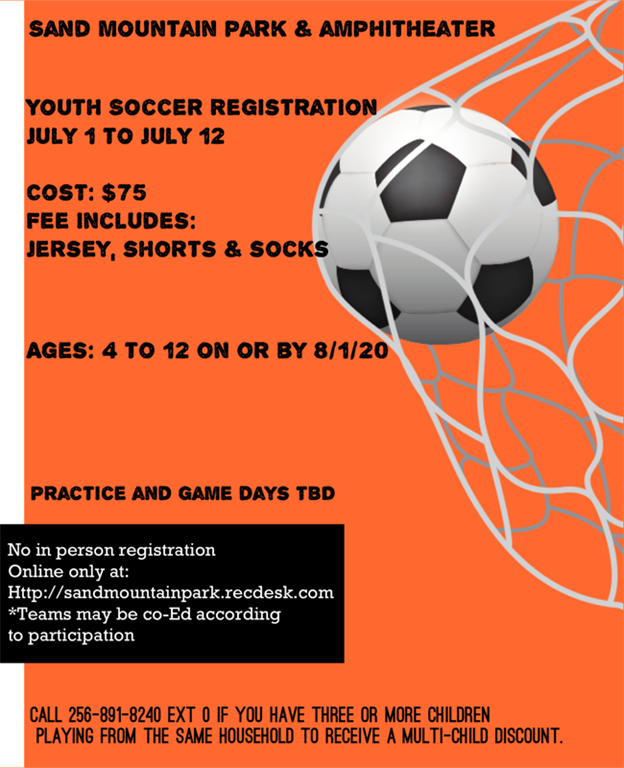 Fall Baseball, Softball & T-Ball Registration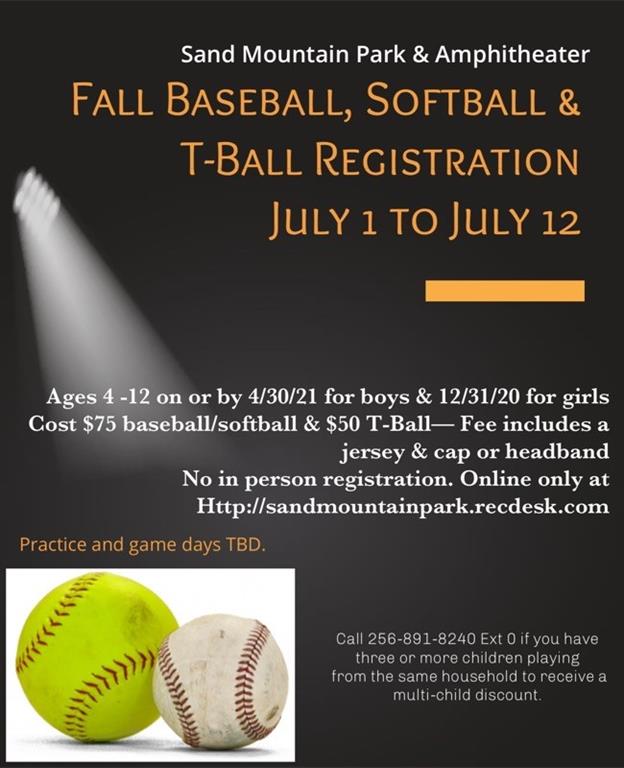 Online Registration Portal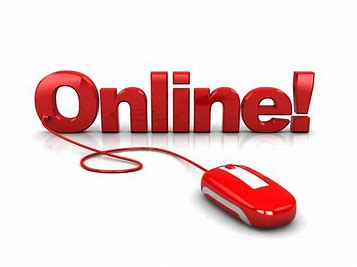 Please take advantage of our online registration portal. Log in to your existing account, or click on registration help to set up an account. When paying by debit or credit card,
a 3% convenience fee will be added.
You must pay for online registration to be complete.